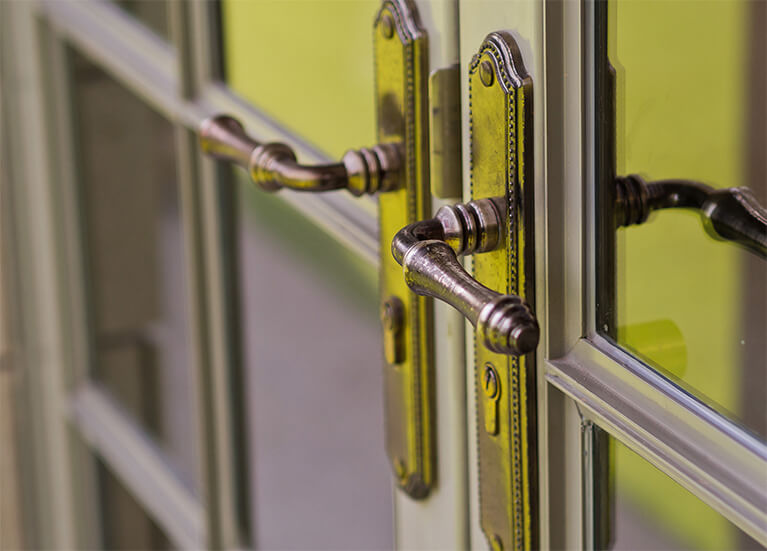 WHY CHOOSE BASTA...
For more than sixty years Basta has been one of the strongest brand names and leading manufacturers of high quality door handles, window locks, hinges and other hardware accessories for the construction industry, builder's suppliers and DIY stores in Ireland, the UK and internationally. Our team has over 100 years of experience in the industry and are proud to continue providing the highest standard of door handles and locks to the industry.
All of our handles have a 10-year warranty and are tested rigorously to 500,000 test turns to ensure the highest quality mechanisms. Basta is a household name and is synonymous with quality and craftsmanship.
Tried and trusted by the DIY enthusiast and home builder for over 60 years, Basta "trusted by generations".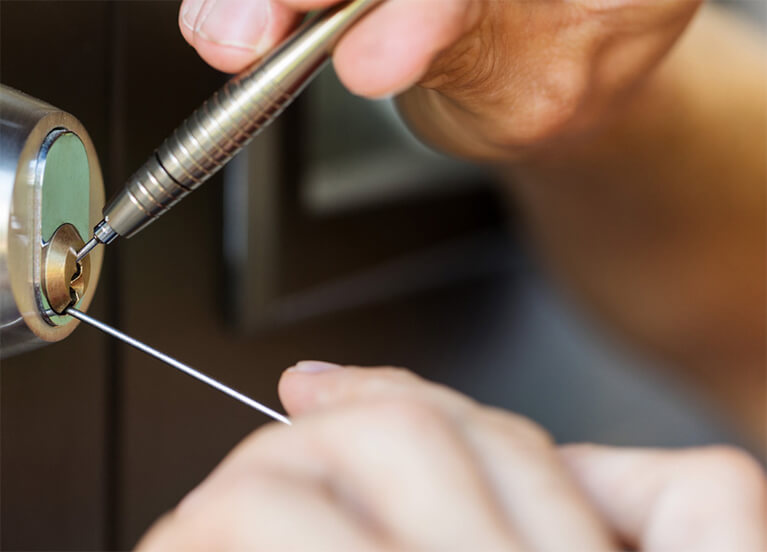 HISTORY OF BASTA
Basta was set up in 1955 in Tubbercurry, Co. Sligo by the Gallagher brothers who came from the village of Cashel. Basta was Ireland's first factory specialising in the design and manufacture of quality locks, hinges and door handles. It grew to become at one stage the first major employer in Connacht when over 300 employees.
From the 1960's Basta Ltd. became a major supplier of handles, locks and hinges and today it is said, it is no exaggeration to claim that every new house built in Ireland since then, feature one or more Basta products.
The Basta factory was officially opened by the then Tanaiste and Minister for Industry and Commerce, Mr. W. Norton TD in 1956. In 1957 a sister company, Tool and Gauge, was established to service the lock making requirements of the Basta plant. As it grew over the years, it established an international reputation for the high quality of the precision components and instruments it manufactured.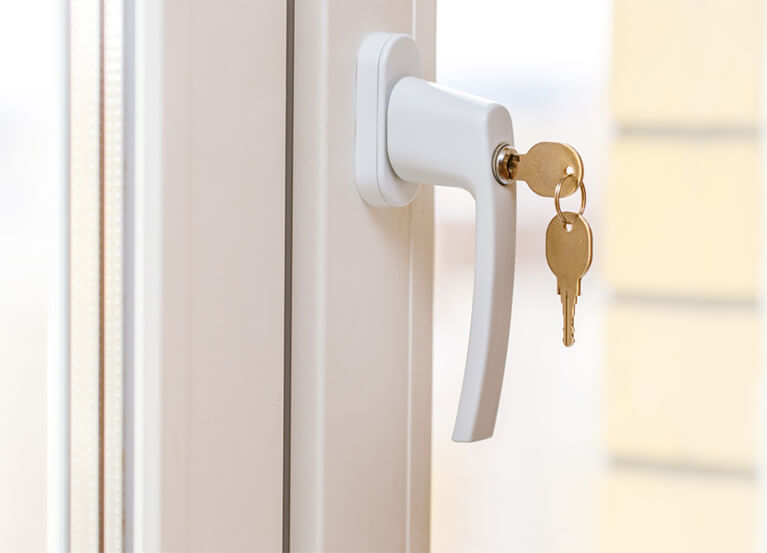 LEADING THE WAY
Basta Ltd. was to the forefront in sending sales representatives throughout the world to showcase their products. In the early years its main customers were in Ireland and the UK, but by the mid 1970's Basta was exporting lock sets and door fittings to 10 countries, including Fiji, the West Indies and Zambia. Basta continued to expand its reach and in time was exporting to over 50 countries.
Basta's progressive approach and success was honoured in 1968, when it was awarded the prestigious National Export Award, making it the first company west of the River Shannon to do so.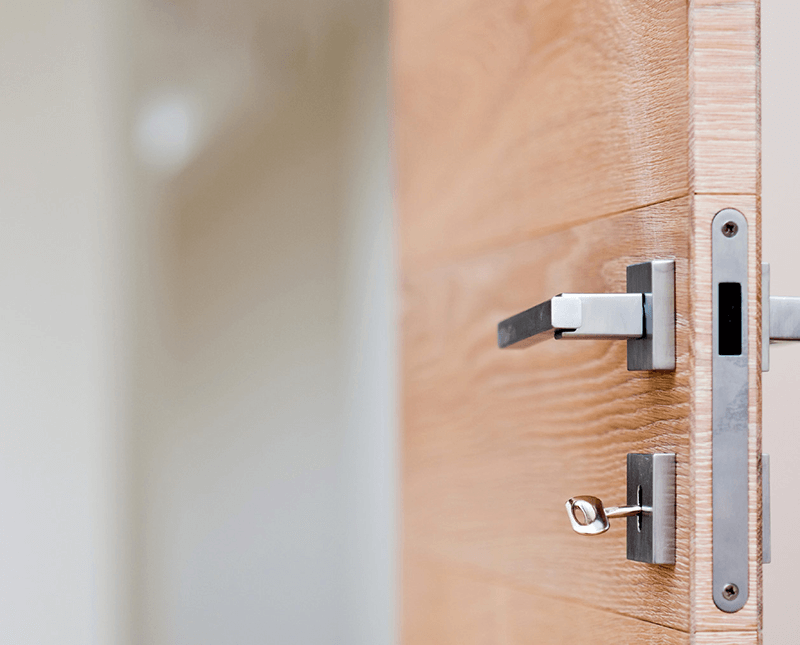 LOOKING FORWARD
In 2019 Basta was acquired by Ardale and are setting about reinvigorating this much loved Irish brand.
"We believe that this company can become the leading supplier of locks and accessories to the construction and hardware sectors again," said David Farrell, who will take over as managing director of the business.