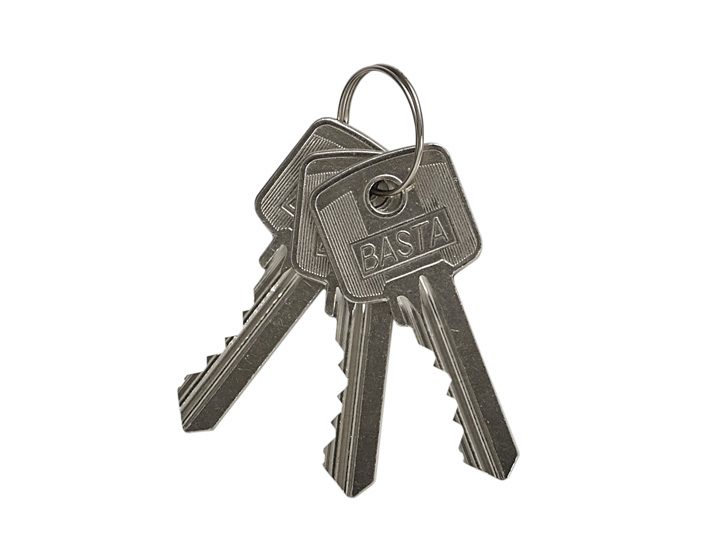 Basta locks new owners
Industry veterans acquire the goodwill and stock of troubled Sligo business
Michael O'Dwyer
A group of building industry players, including the daughter of former developer Liam Maye, has bought the Basta locks and ironmongery brand out of examinership.
Basta, which went into examinership in July, employed 48 people. It was based in Sligo where it was founded more than 60 years ago.
Desand, an Irish company, has acquired the brand, its goodwill and the company's stock but is not acquiring the business, or its staff. It said it would continue to trade as Basta "as this continues to be one of the strongest brands in the sector for over 60 years".
Read the rest of the article here